Throwing
I decided to tinker with Snap's hand tracking framework, which we ultimately used to implement our own throwing algorithm. Because Lens Studio had no physics engine, we had to calculate the velocity and trajectory of the ball ourselves.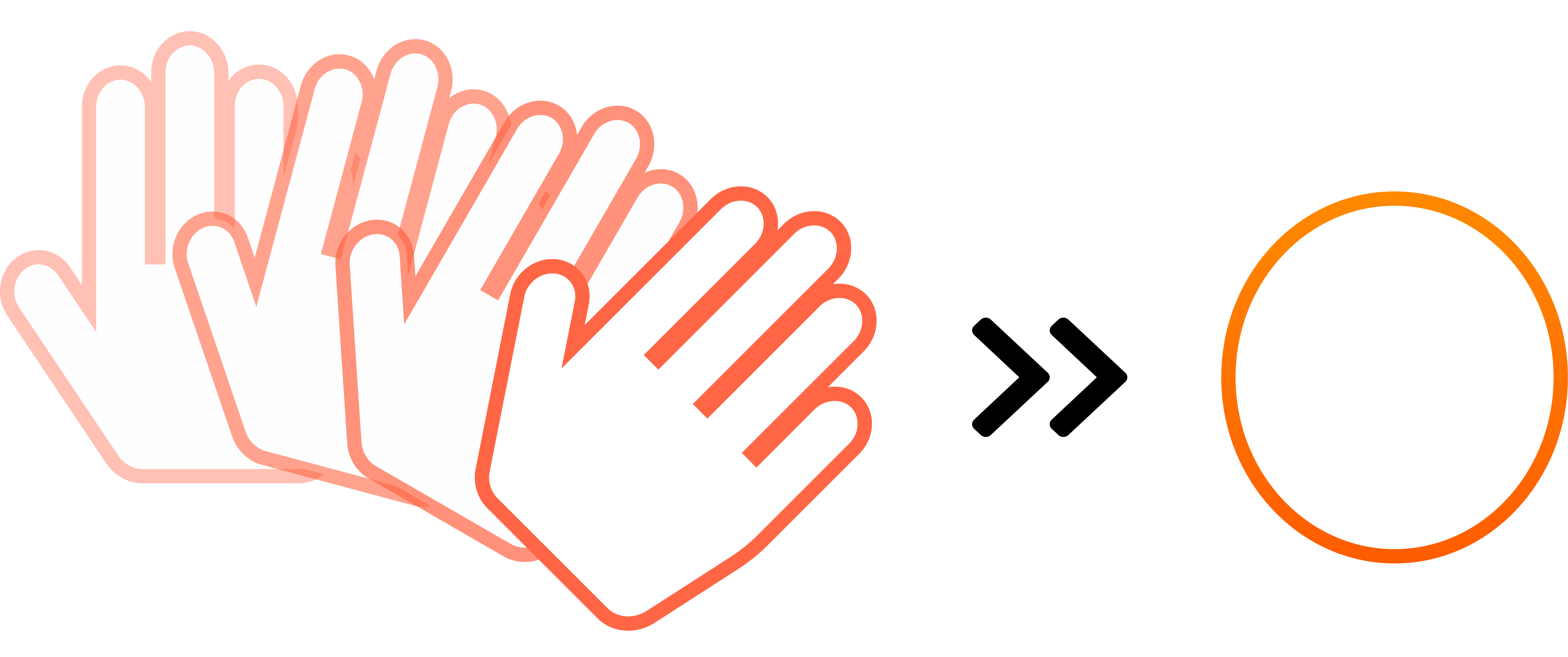 To do this, we had to create a ring buffer of the latest 10 hand positions, and calculate a velocity vector based on the average of these positions, which was then fed into a physics algorithm to make the ball move. After refining the formula, we added some Pokemon into the scene and had a first draft of the project!
Gamification
From user feedback, we learned that we needed to implement a tutorial screen to educate users about hand tracking (a fairly new interaction method to most people), and some other game mechanics to make the experience more exciting.
Remember that navigation idea from earlier? We decided to revisit it in the context of Pokemon Go. In the mobile game, users view Pokemon on a map on their phones. Of course, having a map of that quality wouldn't be possible on Spectacles, so after some ideation, created a radar-like mini-map showing locations where Pokemon will spawn if the user travels close enough to them. These locations are randomized within a fixed distance of the user such that there are always 3 spawn locations in the player's immediate environment.